The STAR-TIDES network is made up of business owners and operators, private citizens, government personnel, representatives of non-governmental organizations, educators, researchers, practitioners, and many others. They are public-private, whole-of-society, trans-national representatives who together bring knowledge of capabilities across all the network's platforms and keys to success mentioned under the Knowledge Repository and elsewhere on the website. In the days ahead we will be offering network members opportunities to provide information about their capabilities, both by name and by area of specialty. Here are some of our existing members.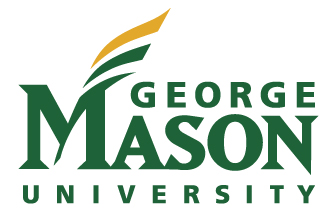 As Virginia's largest public research university, GMU sets the standard for a bold, progressive education that serves our students and communities. It is a comprehensive research university which is an innovative and inclusive academic community committed to creating a more just, free and prosperous world.

The Institute for State Effectiveness (ISE) works on pathways for economic development, peace, and stability within countries and across regions. We believe opportunity lies in developing the tools and insight to support communities, governments, and international organizations to make institutions more inclusive and accountable to citizens.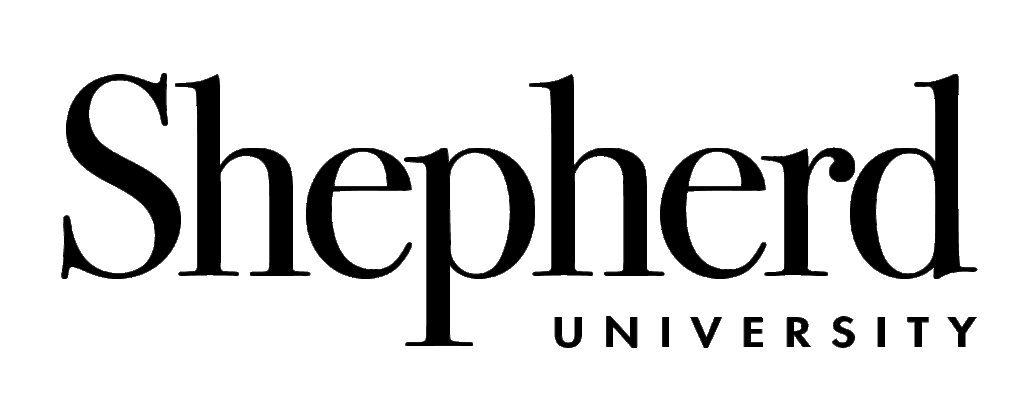 Established in 1871, Shepherd University is a public liberal arts college offering more than 90 programs of study to the residents of West Virginia, Maryland, Virginia, Washington, D.C., and Pennsylvania. Set on a 323-acre campus perched high above the Potomac River, Shepherd provides the 3,700 student population a personal touch with a 15:1 student to faculty ratio and an average class size of 20.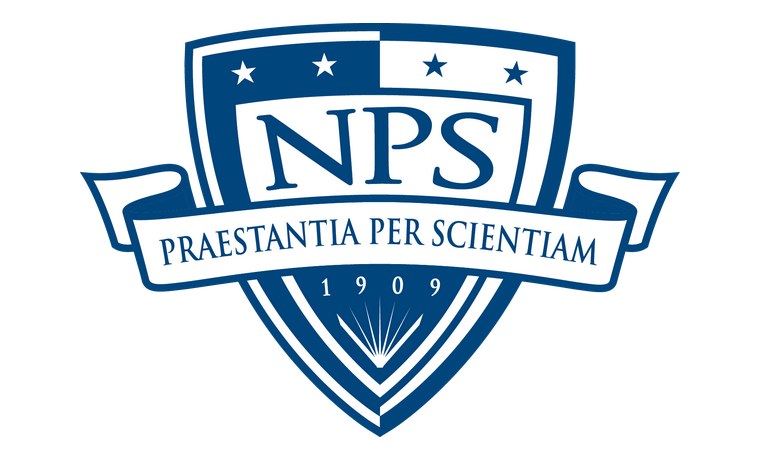 The Naval Postgraduate School provides defense-focused graduate education, including classified studies and interdisciplinary research, to advance the operational effectiveness, technological leadership and warfighting advantage of the Naval service.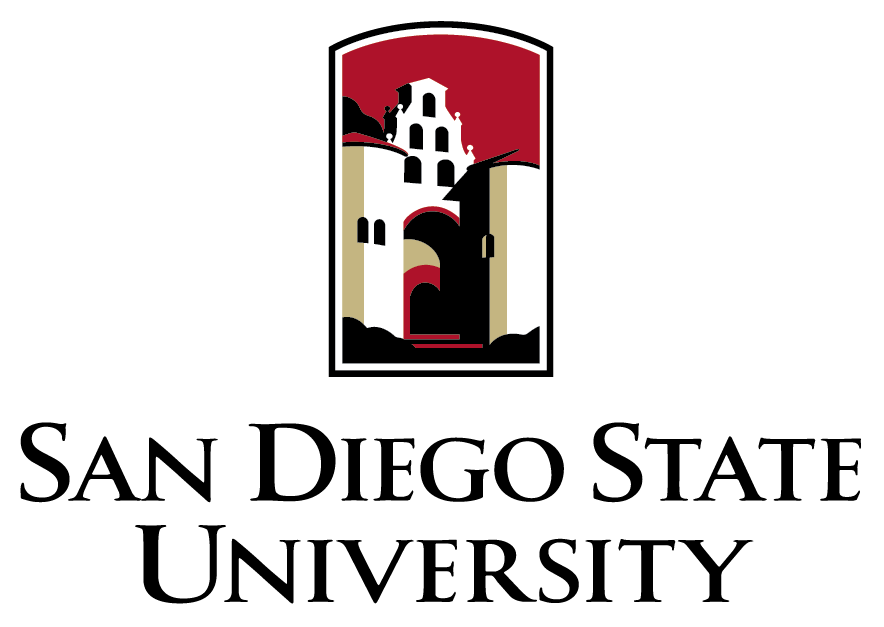 Since its founding in 1897, the university has grown to become a leading public research university. Each year, SDSU provides more than 36,000 students with the opportunity to participate in an academic curriculum distinguished by direct contact with faculty and an international emphasis that prepares them for a global future.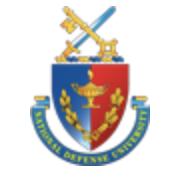 National Defense University educates joint Warfighters in critical thinking and
                               the creative application of military power to inform national strategy and globally
                               integrated operations, under conditions of disruptive change, in order to conduct
                               war.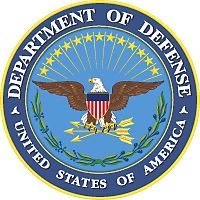 The mission of the Department of Defense is to provide a lethal Joint Force to
                   defend the security of our country and sustain American influence abroad.

The United States Institute of Peace is a national, nonpartisan, independent
  institute, founded by Congress and dedicated to the proposition that a world
  without violent conflict is possible, practical, and essential for U.S. and global
                                                                                 security. In conflict zones abroad, the Institute works with local partners to
                                                                                 prevent, mitigate, and resolve violent conflict.